Our white Anjou wines, the expression of a great grape variety and of the Terroir.
Our schist soils allow us to produce fine and delicate white wines.
Chenin, the great grape variety of the Loire Valley
Our range of white wines is composed of 100% Chenin, the emblematic grape variety of Anjou.
White wines with a strong personality
The Chenin's potential to bring out its Terroir allows us to offer you unique and individual vintages.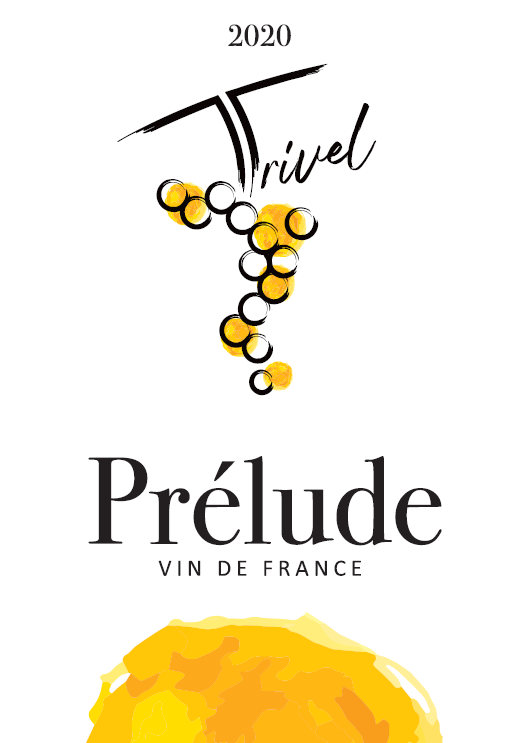 Prelude to Chenin
Lively, deep and robust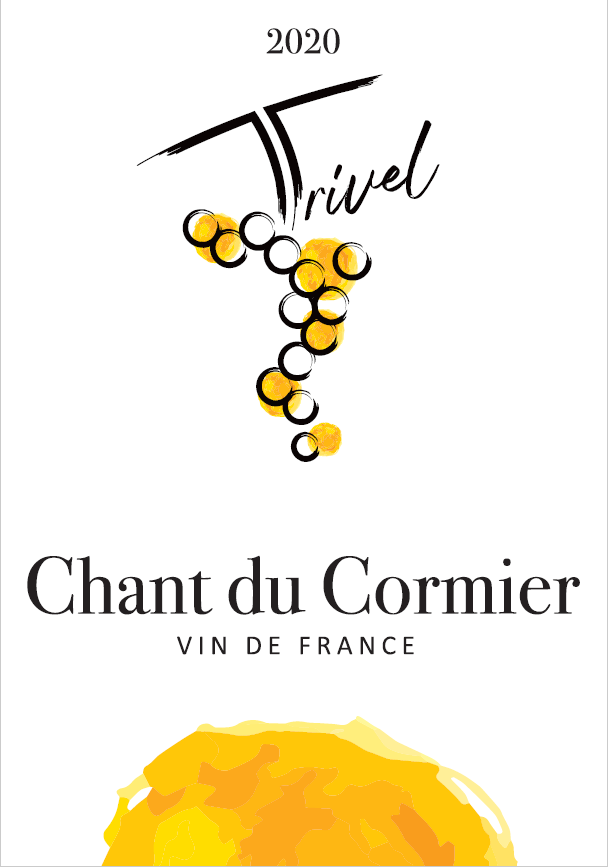 Song of the Cormier Chenin
Lively, deep and robust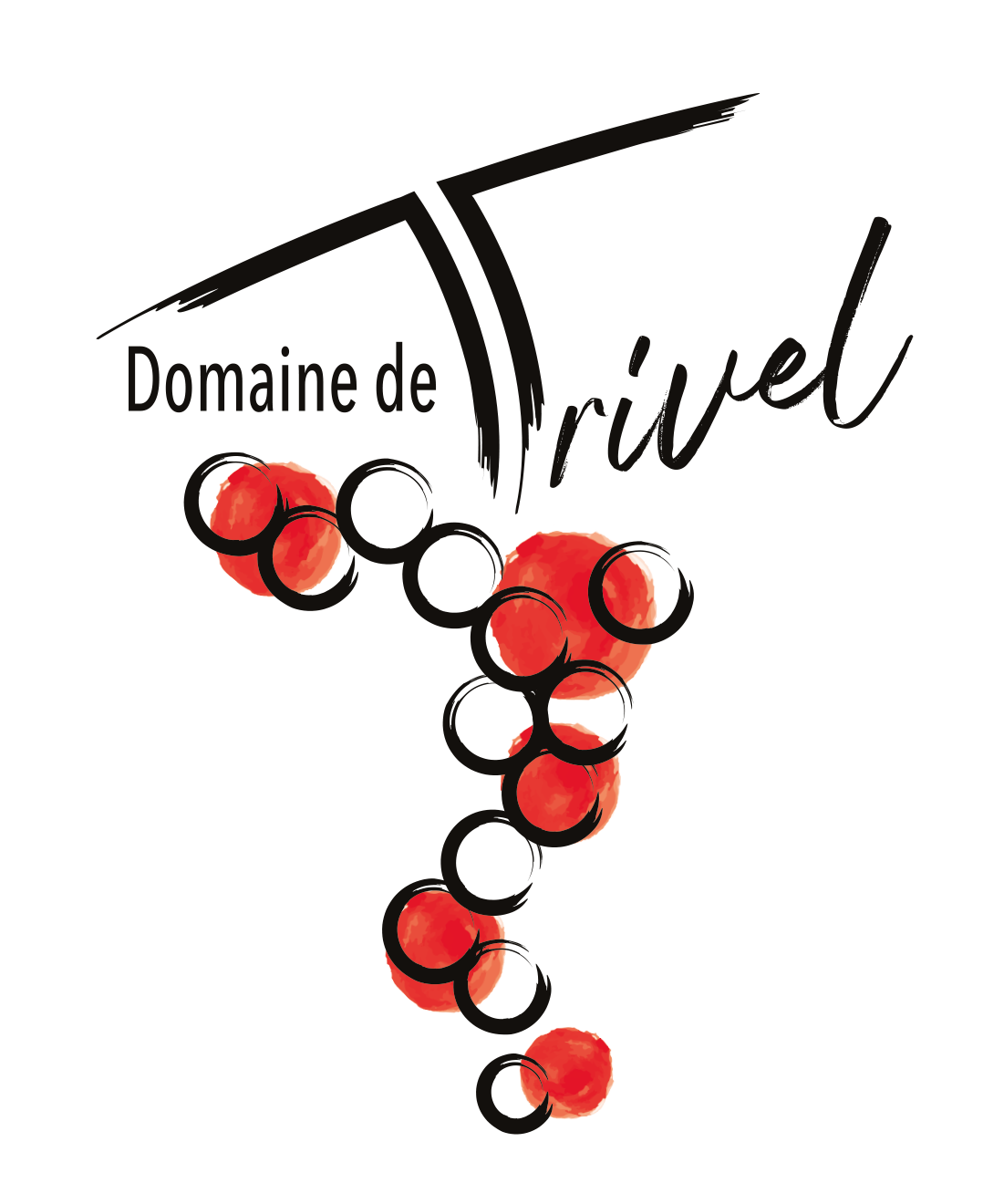 Mother Lamoureux
Lively, deep and robust
Our white Anjou wines
"Le Chenin" or Pineau de la Loire: It is the great grape variety of the Loire Valley in Angevine and Tourangelle. It is from here. The characters of its wines are so nuanced that one forgets the grape variety in front of the imprint of the soil. […] And even more, he likes to make centenaries…" J. Puisais – 1999 – "Douceur et Tendresse de Loire" – Editions l'Araignée
With 1.39 ha of our vineyard destined for Chenin, we have the pleasure of being able to work several vintages of this superb grape variety. Divided into several entities and thus benefiting from different terroirs, each parcel is harvested and vinified separately. The harvest is manual, with a meticulous sorting. The small containers that carry the grapes are emptied directly onto our conveyor belt, which takes them to the press. It is a pneumatic press, which allows us long cycles, between 6 and 8 hours, with low pressures, for a gentle pressing. The grapes are pressed whole, in order to avoid crushing and early oxidation, allowing us to dispense with inputs.
After pressing comes the first stage of vinification: the settling of the must (to learn more about the settling of the must, visit our Blog ). We carry out a static settling, by cold; we simply wait for the particles to settle on the bottom of the vat, and we cool our musts to avoid an early start of fermentation. We don't want too tight settling, which would strip our wines too much, so we only wait 12 to 15 hours before transferring the musts to their new vat, the one where they will do their fermentation.
Fermentation is spontaneous, without inputs, and will last more or less long depending on the cuvées. Once the fermentations are finished, we choose for each vintage the type of maturing that best suits it, in order to allow it to best express its identity.
Are you a professional? Discover our range →