Welcome to Domaine de Trivel
Sidonie and Thomas invite you to discover their work.
A common passion for vines and wine
We met during our BTS Viticulture-Oenology, and both had the project to create our domain.
A profession of sharing and conviviality
Wine arouses passion and pleasure. Values ​​that we seek to transmit from the moment of the harvest until its tasting.
A vocation: to produce the wines we love
In order to meet this objective, we practice viticulture that respects the environment, attentive to maintaining the natural balance of the ecosystems of our land.
A family estate: our history
The history of our estate begins in Alsace, our native region, in the wine-growing foothills of the Vosges hills.
Sidonie
Sidonie is the daughter of winegrowers, and can easily imagine taking over the reins of the family business. In 2015, she therefore undertook a BTS Viticulture-Oenology at CFA Rouffach alternately at Domaine Emile Beyer, after a few years spent in Germany studying Earth and Environmental Sciences. His plans will then change, after the sale of the family estate and his meeting with Thomas, also in BTS Viti-Oeno in the same establishment.
Thomas
After studying musicology, Thomas aspires to change air, to come back to something more concrete. He goes through various professional experiences towards the agricultural professions, to find his passion in the vine and the wine. He then undertook his BTS in Rouffach and worked alternately at Domaine Josmeyer in Wintzenheim.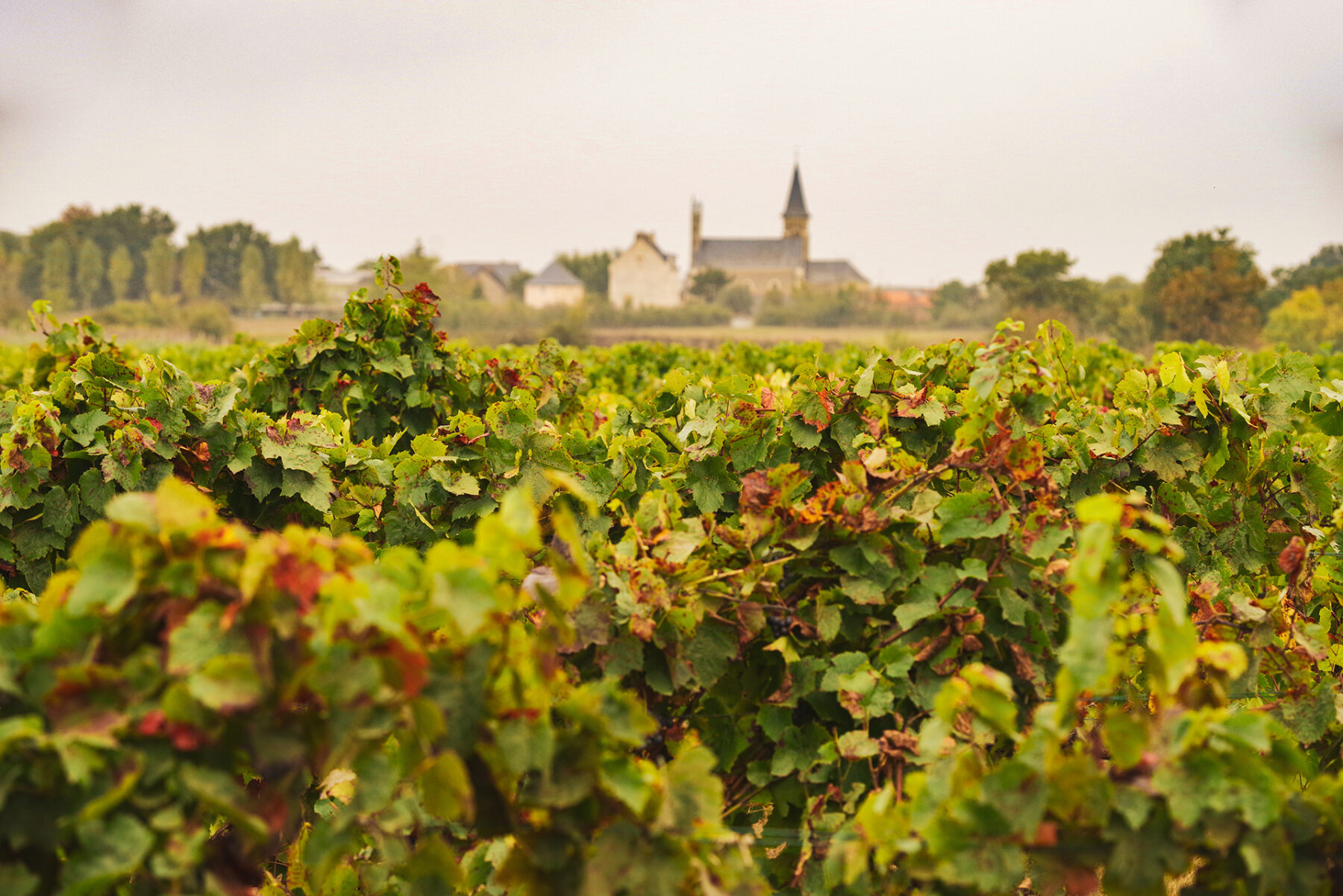 La naissance du projet
The idea of ​​creating our own domain was born slowly. We hardly dare to imagine it. Alsace is difficult to access and the desire for independence pushes us to look further. Anjou falls on us like a no-brainer, its legendary Anjou sweetness has seduced us and its great wines from its terroirs have long delighted our taste buds. It is therefore in 2017 that we moved to the banks of the Loire in search of the little corner of greenery flanked by vines that would make us happy. It was two and a half years after that he came to us, in a small village in Anjou called Etiau, between the Layon and the plateau des mauges.
Are you a professional?  Discover our range 

→
Notre equipe : des vendangeurs evidemment
Nos vignes sont chouchoutées toute l'année et seuls de petites mains délicates peuvent récolter leurs fruits fragiles jusqu'à nos cuves sans atteindre à leur intégrité.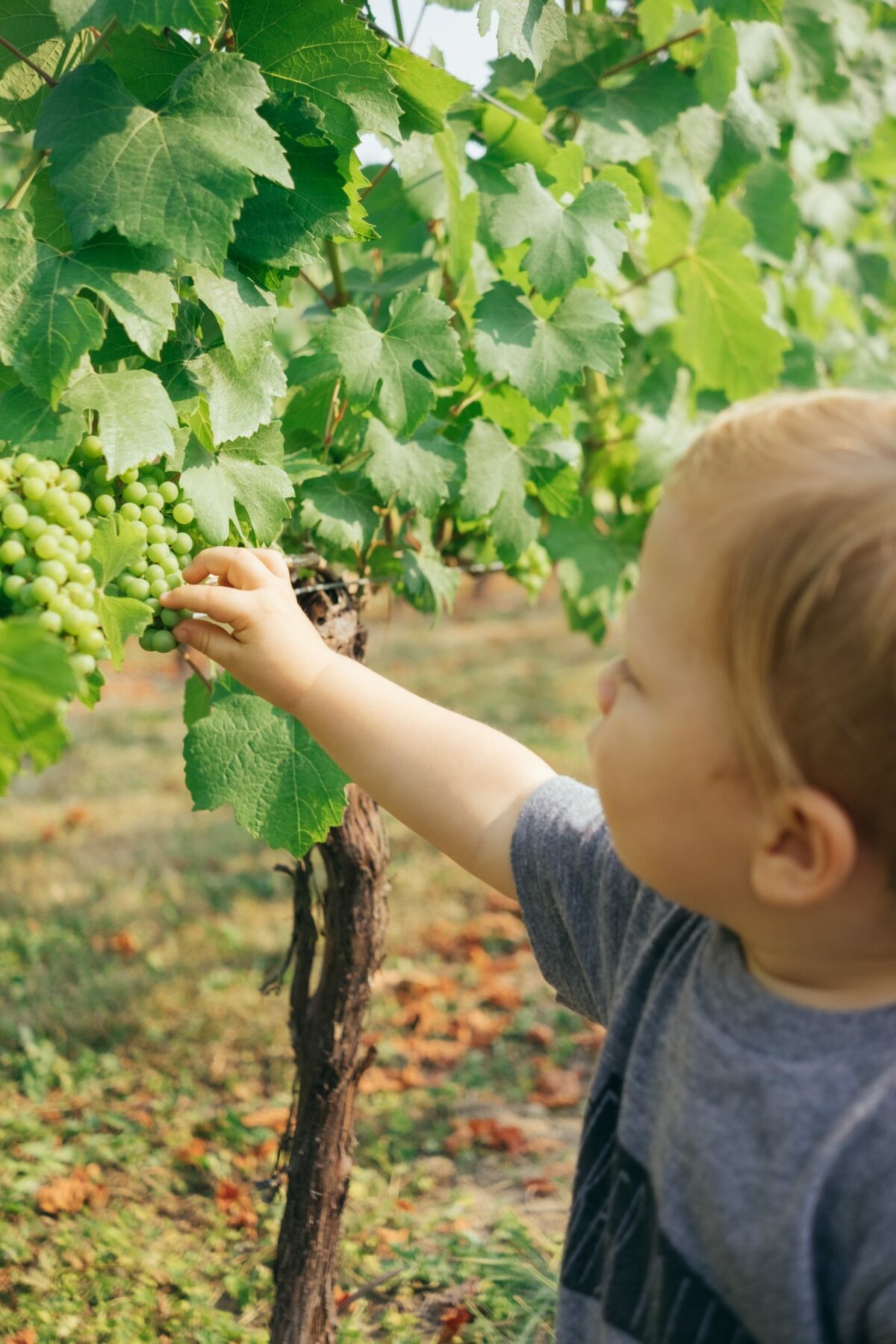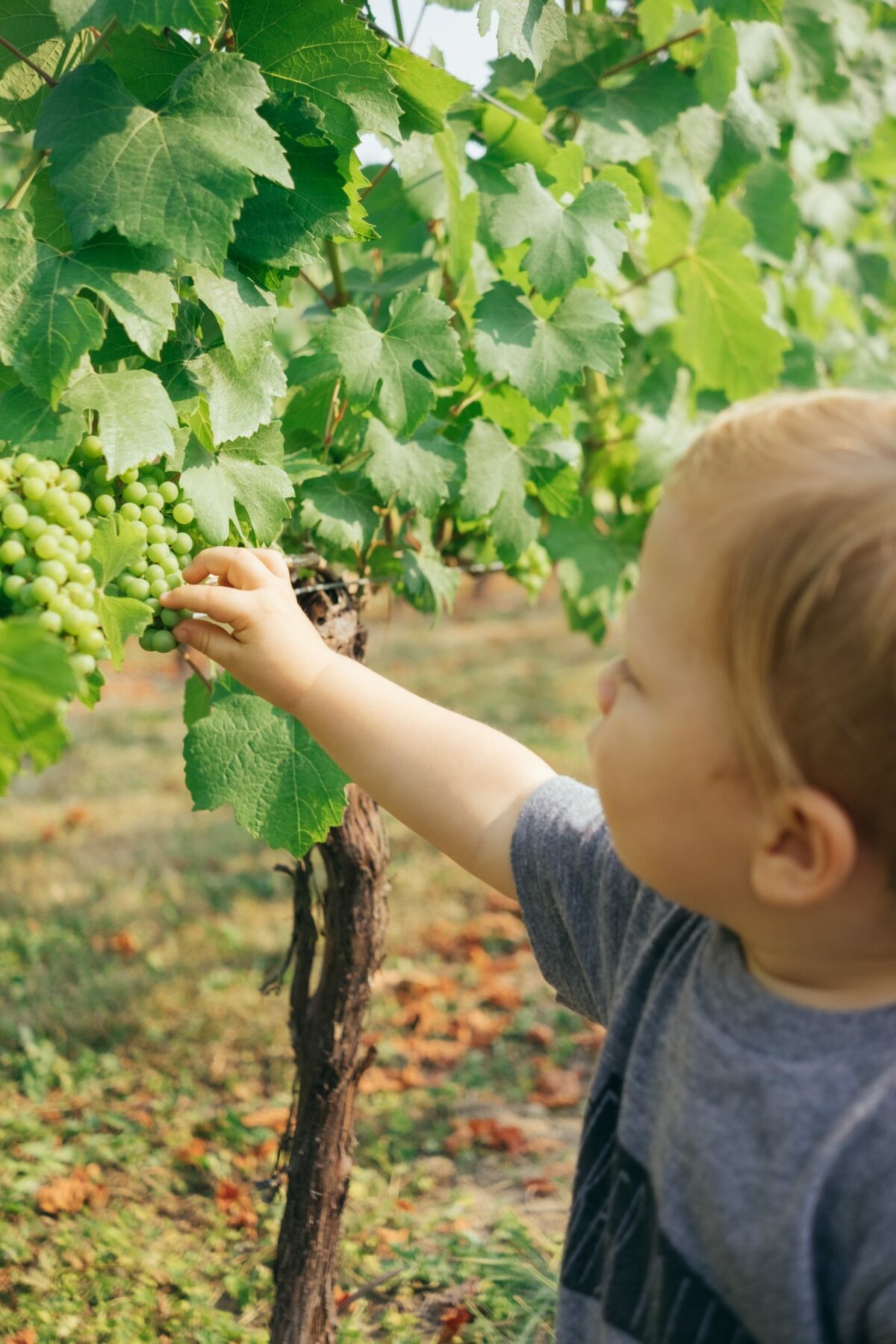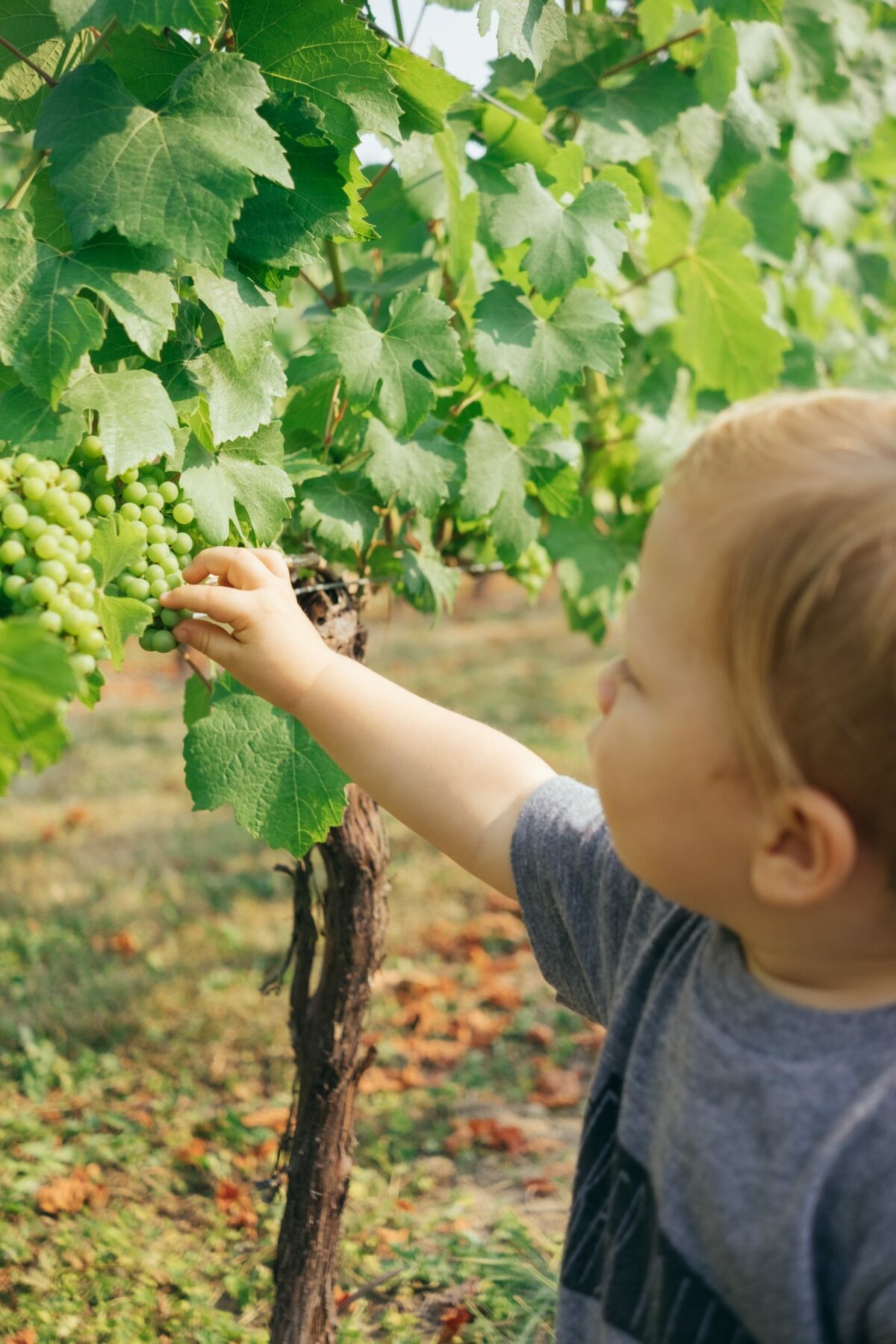 florent
The faithful friend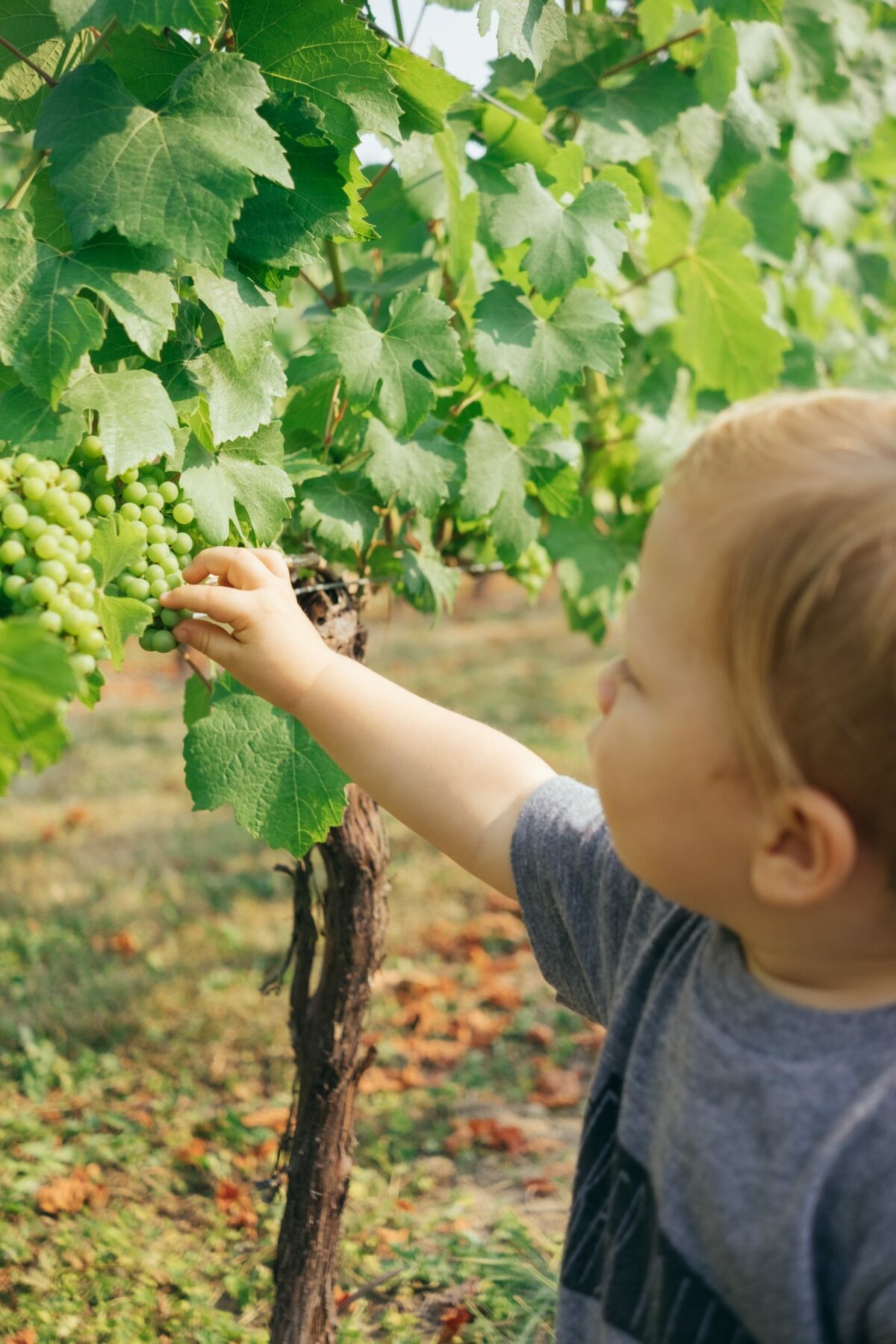 christian et berangère mousseau
Wisdom and patience
Are you a professional?  Discover our range 

→
Wines that reflect our values
Nature at the center of our attention
Our approach to the cultivation of the vine is thought out in such a way that it places this centuries-old vine within a most favorable ecosystem.
Wines that look like us
Emensis itaque difficultatibus multis and nive obrutis callibus plurimis ubi prope Rauracum ventum is ad supercilia fluminis Rheni, resistente multitudine Alamanna pontem.